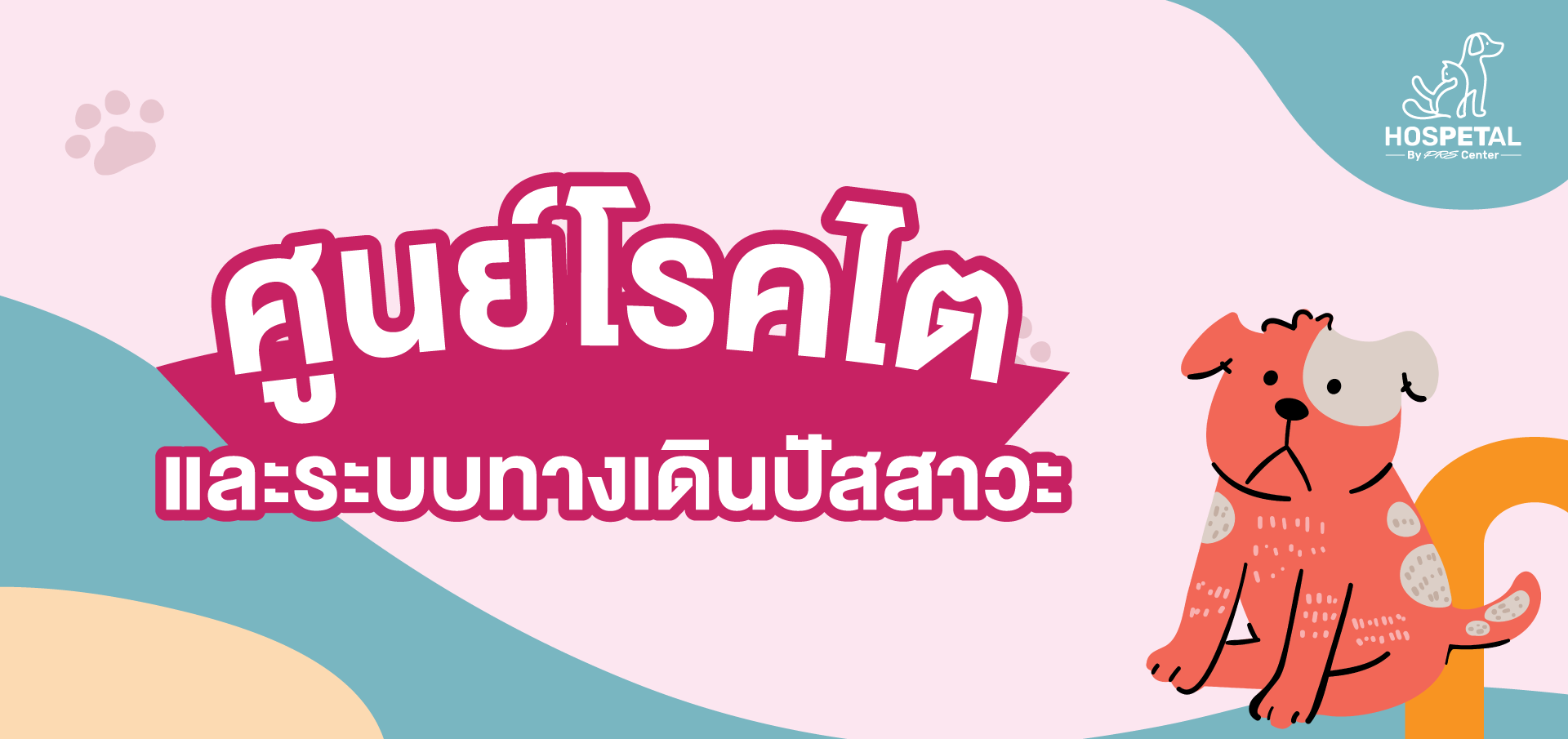 HOSPERAL by PRS Center also has a screening, diagnosis, and treating service for renal diseases found in dogs and cats, at every age. Renal diseases usually don't show signs or symptoms in early stages, but we can help reduce the likelihood by screening regularly for risk factors, and by early recognition and controlling those risk factors, we can help diminish the chance of developing the disease.

Thus, prevention is as crucial, if not more, as the treatment

As the kidneys are certainly critical for our health. They have a function of disposing toxins in our bloodstream.

Preventive measures

Yearly health check-up

Blood tests

Urinalysis

X-ray imaging
Ultrasound imaging
Signs and symptoms of chronic kidney disease stage 2 and 3
Anorexia

Extreme thirst and frequent urination

Vomiting and diarrhea

Smelling breath
Fatigue and oversleeping
Weight loss and reduced muscle mass

Treatment plan to minimize disease progression
Get you pet assessed by veterinarian to determine the symptoms and stage of the disease
Dietary control, to lessen the damage progression to the kidneys, prevent complications that could occur from renal failure e.g. cardiovascular, pulmonary complications, and to improve their quality of life
Routine check up and blood tests to assess the renal function
If you are concerned whether your pet is at risk of developing renal disease, you can always arrange an appointment with our veterinary nephrologists to receive guidance on how to prevent and take care of your pet.

HOSPETAL By PRS Center
Tel. 085-164-6262
Line : @hospetalbyprs or https://lin.ee/9L6PTcm
website : https://www.hospetal.co.th
Location : https://maps.app.goo.gl/55iF8kq3bKzETigE6